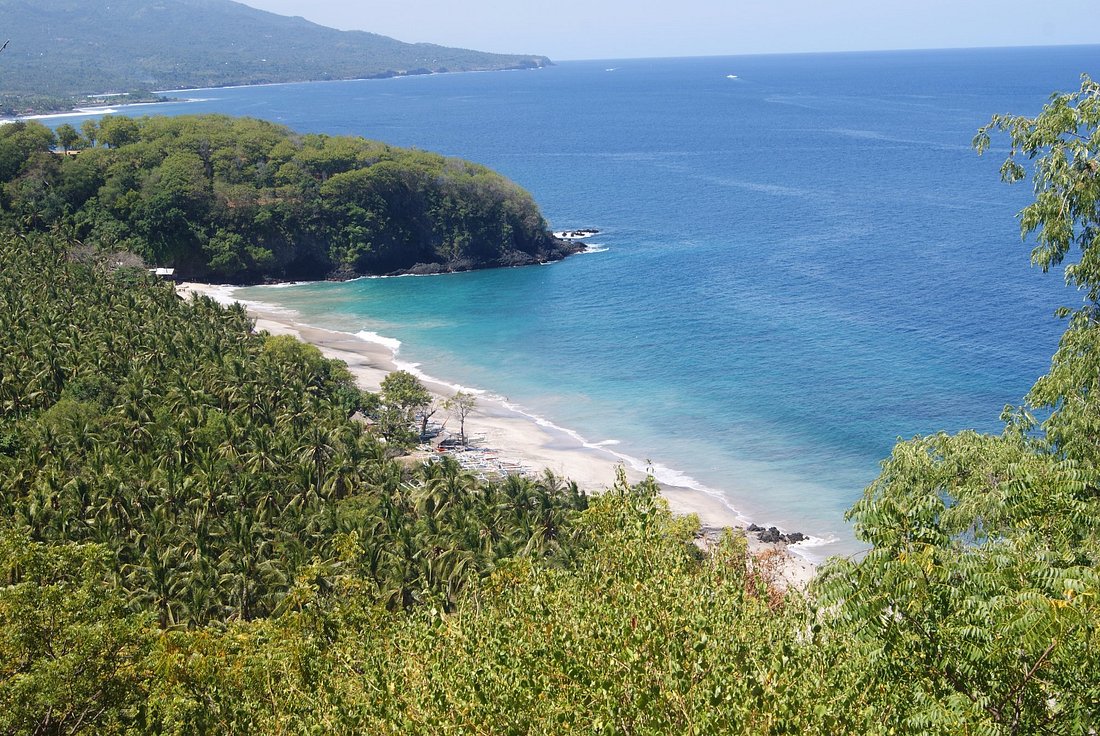 Virgin Beach
Lovely beach but the locals really do need to look after this hidden gem. Lots of plastic washed up but we were told that once a week local volunteers come and clear this but all the cafe owners and the 'hawkers' on the beach should be also doing this.
My husband did some snorkelling here and saw some beautiful marine life including turtles but unless this area is more cared for the increase in tourism and development of this beach may have a detrimental effect.
Having said this it is a beautiful beach and we were enjoyed our visit.
Looking at previous comments about the charges (which are minimal) the road that goes down to the beach which is probably through private land has to be maintained and of course you have to pay for sunbeds – these guys have to make a living!
I've given a 4 rating as some parts of the beach need to be cleant up regularly by the local authorities. The water, sand and shake are great. Please maintain the beauty of this